Welcome to my portfolio
My name is Paulina Regina Jasek and I am 26 years old. This portfolio is one of my final exams in NOROFF. Bellow you will find last three assignments which I was working on past months. In addition you can find some of work which I did for private clients.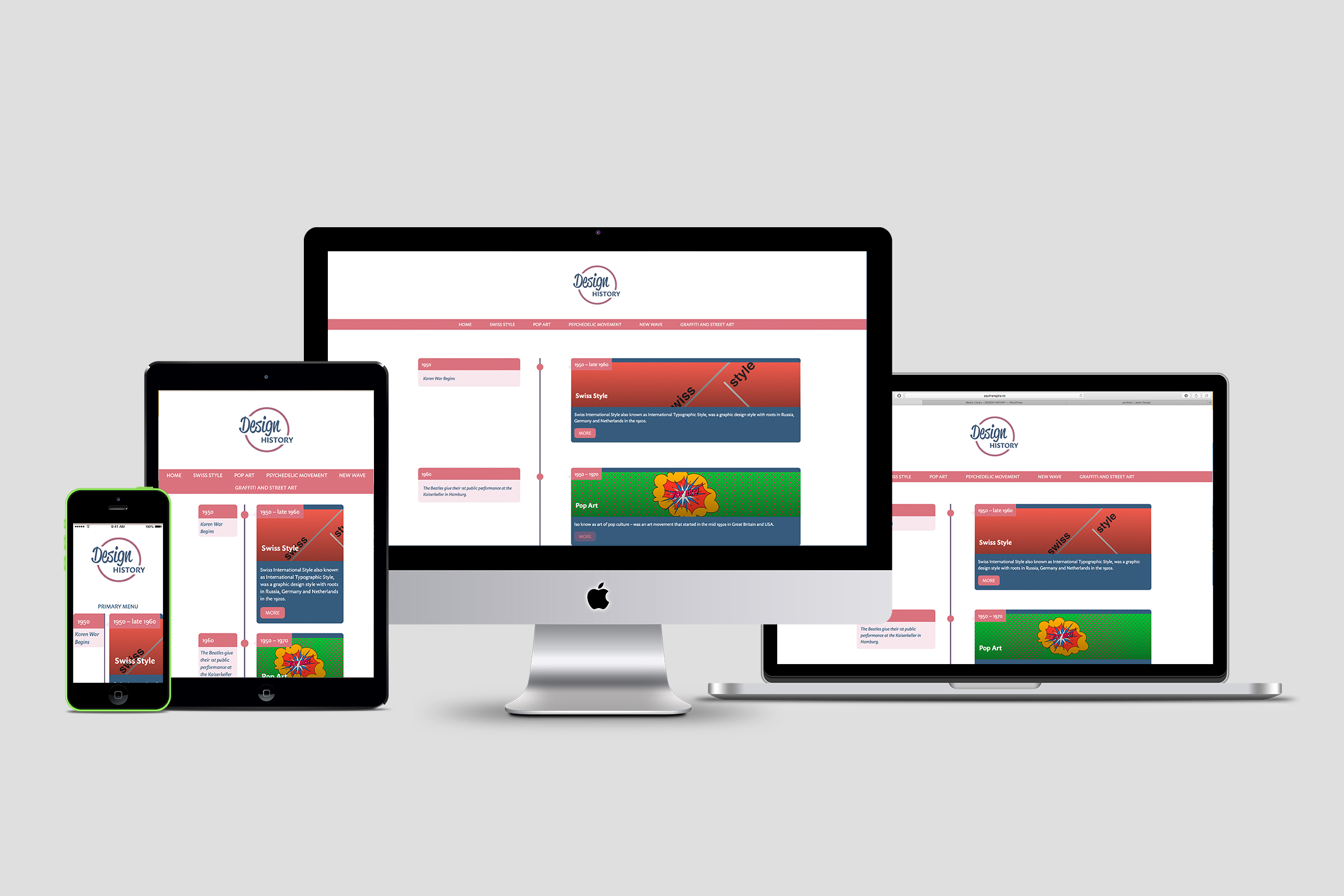 Design History Website
Design History Website consists of interactive timeline from 1950s as well as  description of five design history styles: Swiss, Pop Art, Psychedelic Movement, New Wave and Graffiti and Street Art.
Photoshoot - Awareness Campaign
"Your job is to design a poster for A21 for an awareness campaign targeted towards Norwegian people. The purpose of this public awareness campaign is to get people to change their attitudes towards this subject as well as create awareness around the issue. Awareness campaigns often use intellect and emotion to highlight the campaign. The campaign will have a name, slogan and any additional text you would like to add. You will also be doing a photoshoot indoors or on location. This will consist of a human model. You can choose to create illustrations and other graphics too."
Motion Design
"The title sequence will present the studies of Noroff in an exciting way, and will end with the Diamond Awards logo, preferably animated. There must also be sound included in the title sequence, which the students obtain the rights to."
Below you will find some additional work which I did past year, followed by link to my school blog
HIT DUO
Logo design for local musicians.
Fotograf Christian Blom AS
Logo Design for a Photographer.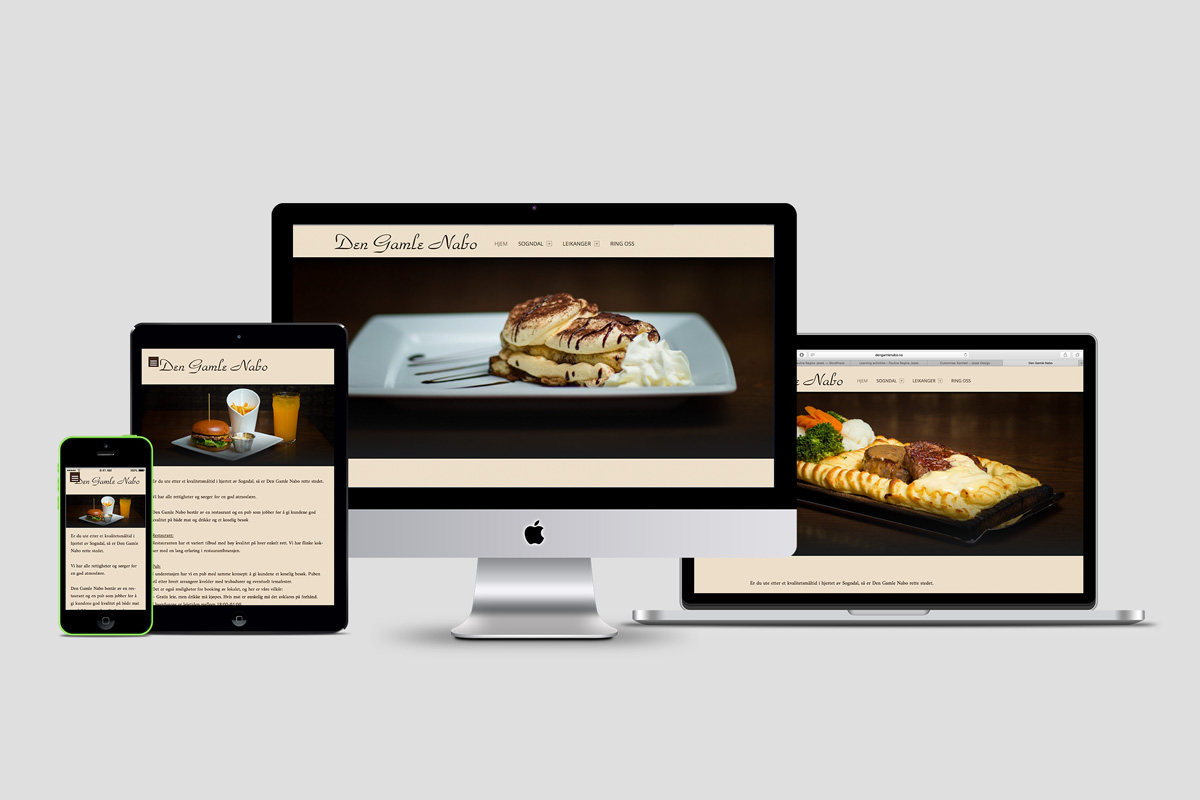 Den Gamle Nabo
Website for Den Gamle Nabo restaurant chain.
This was made for the departments in Sogndal and Leikanger.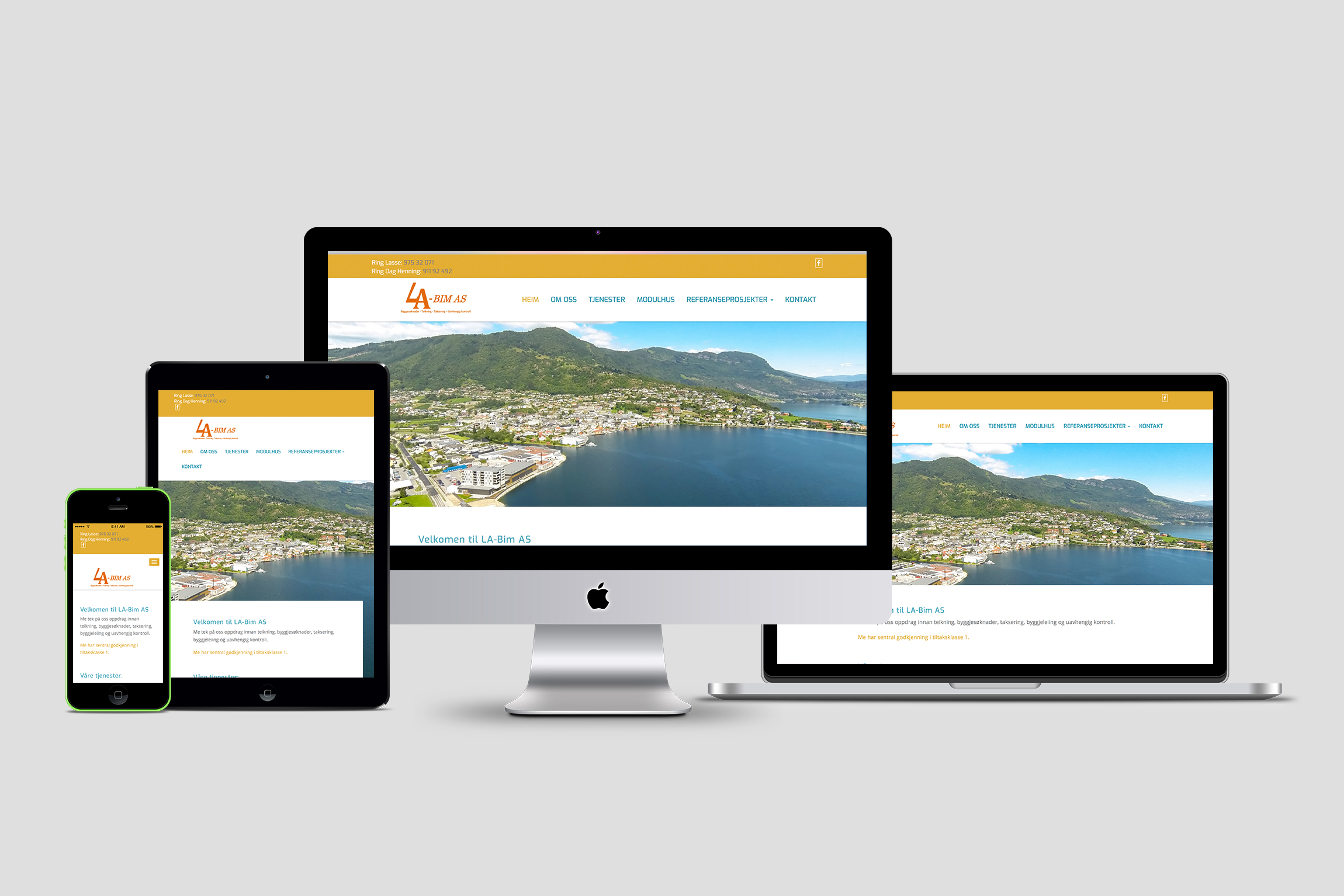 LA-BIM AS
Website for a building company LA-BIM AS.
The website was supposed to be easy to use with clean design.
To personalize it more I drew icons for services.
Familien
Logo for a hairdresser salon called Familien.
Blog
My school blog where you can find all weekly learning activities.